Book Direct
Save when you make your reservation on our Official Website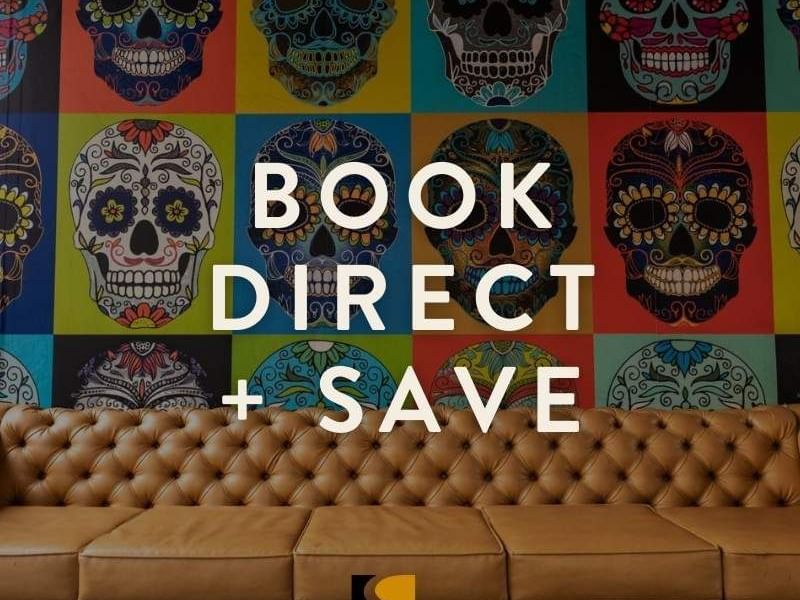 You always get the lowest rates-- guaranteed-- when you book on our website directly. Our Book Direct offer automatically gives our guests 10% off our Best Flexible Rate, with flexible, free cancellation up to 1 day prior to arrival.
Savings starting from 10% off our Best Available Rates
Free Cancellation up to 24 hours prior to arrival
Don't miss out, shop for your next stay now!