Theater District Dining
Experience Delicious Cocktails + Cuisine in New York
While some of the best restaurants in New York City are just steps from the Square Hotel, we also make it easy for guests to enjoy a great dining experience without leaving the property. Our on-site restaurant and bar is the perfect spot for people watching, with windows that open into the action of West 50th Street. Square Hotel is truly a one-stop-shop for all your needs as you explore NYC -- an on-site bar and restaurant, contemporary guest rooms, excellent co-working spaces, and even hotel promotions to provide you even more value when you stay at our hip Manhattan hotel.
Natsumi
With its elegant decor and diverse menu, our on-site lobby level restaurant & bar, Natsumi, provides a unique dining experience for both locals and tourists. Offering a blend of traditional Japanese dishes with a modern twist, complimented by the contemporary decor, comfortable seating, and ambient lighting, make Natsumi an ideal place for a special occasion or a night out with friends. With its prime location, impeccable service, and high-quality ingredients, it's no wonder that Natsumi has become one of the most popular Japanese restaurants in New York City.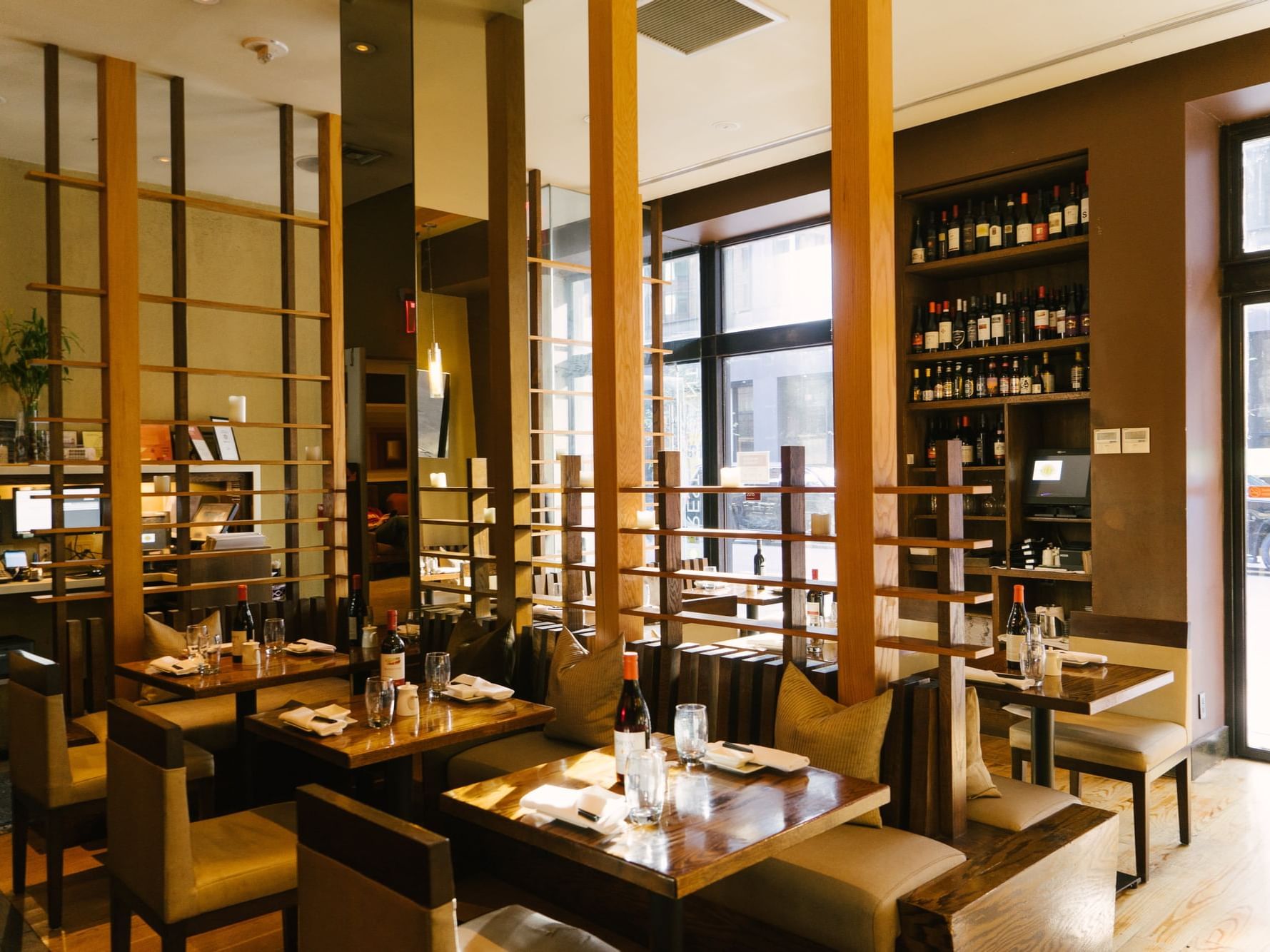 Natsumi Restaurant is serving up innovative modern Japanese cuisine, created by Barbara Matsumura and Chef Haru Konagaya, formerly of Haru restaurants. Enjoy the dynamic flavors as you people watch across from Wicked on Broadway, at the Gershwin Theatre.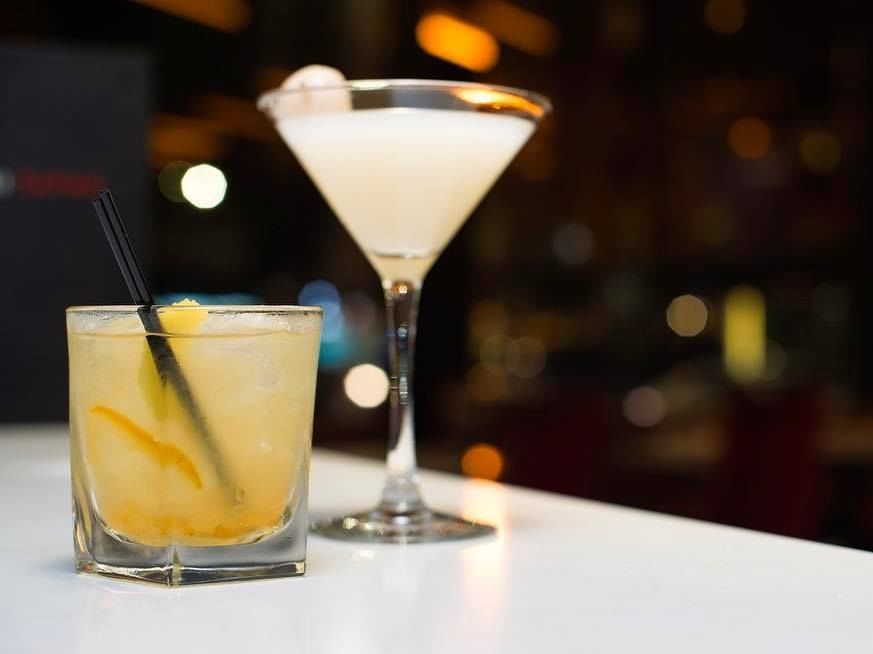 Located in the lobby level of Square Hotel, Natsumi Bar is the ideal pre-Theater gathering spot for delicious cocktails, tapas, and Japanese fusion style entrees. Join us for Happy Hour!