Rooftop Guest Lounge
Skyline views from our Times Square Rooftop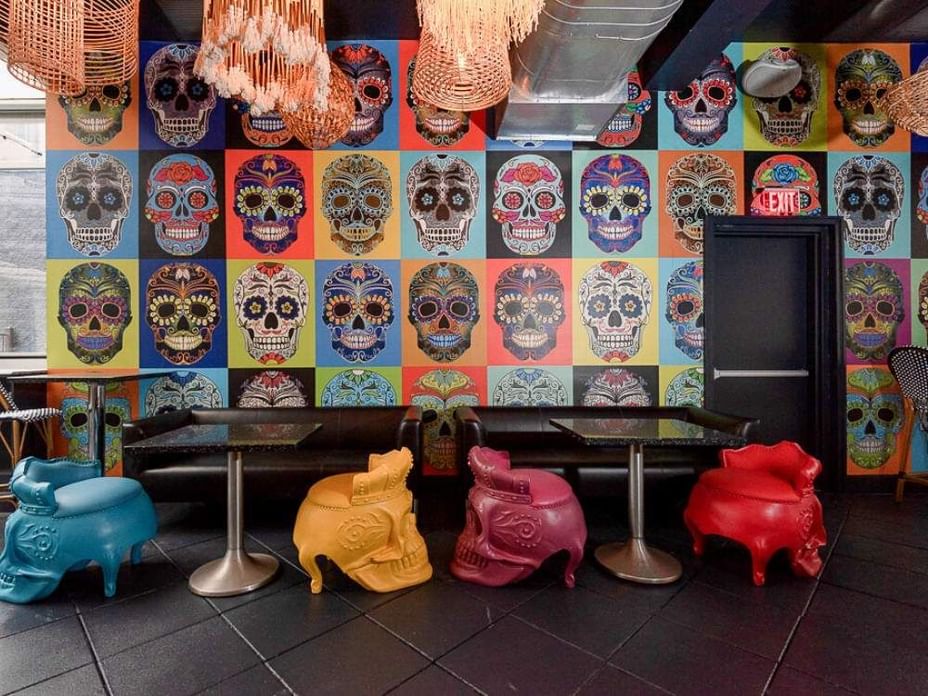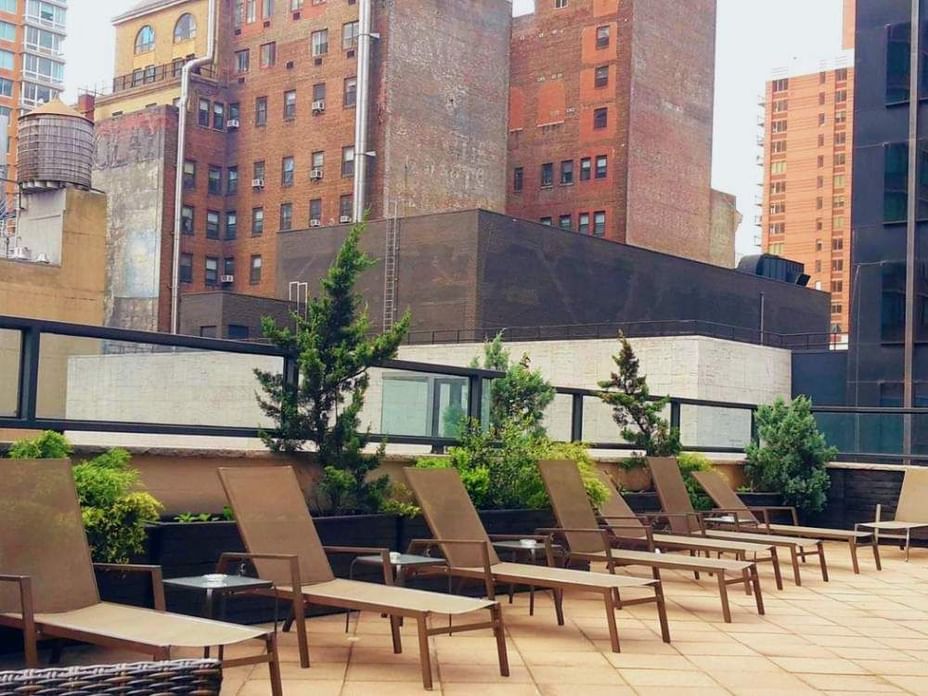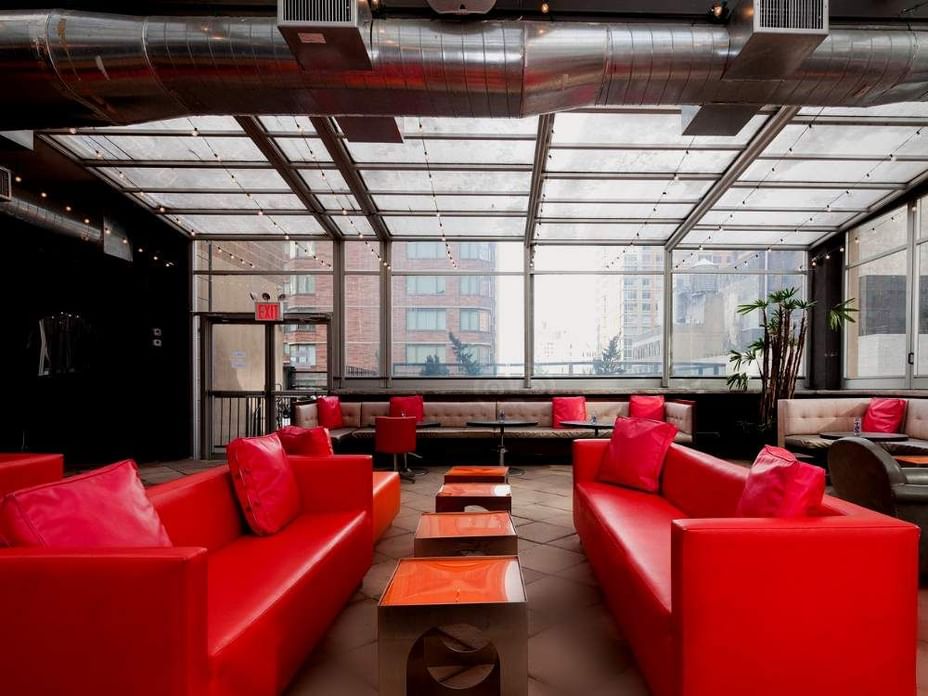 Located on the top floor of our hotel in Times Square, our Rooftop Guest Lounge is open seasonally for guests to enjoy together.
An excellent co-working space, or somewhere to escape for a taste of tranquility away from the bustle of Times Square below, the Square Hotel Rooftop Guest Lounge has you covered.
Boasting two separate outdoor terraces, space to roam is not an issue. Premium WiFi is available for guests to use complimentary. Please note the Rooftop does not currently offer drinks or dining service, simply a space to relax outside of your hotel room.
Our rooftop lounge can also be booked for your next private event-- just inquire within.